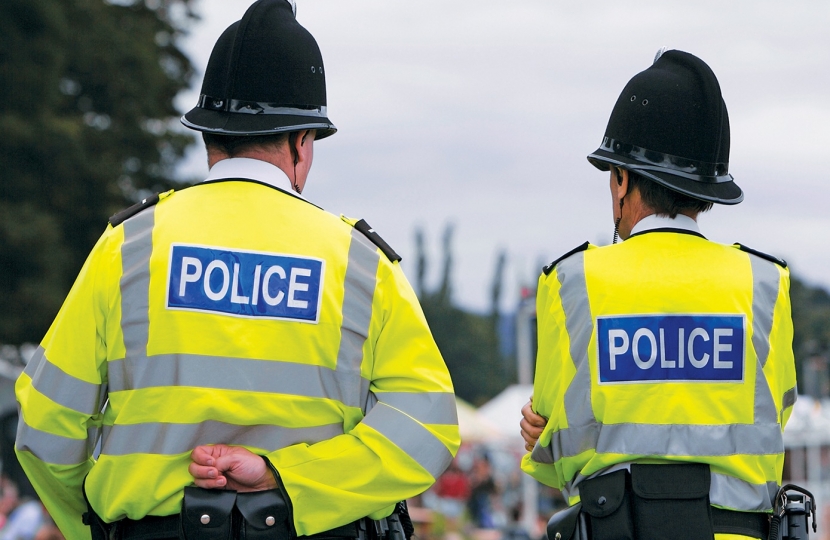 Police and Crime Commissioners are the democratic link between the police and the public.
They are visible, public figures, elected in the most powerful way possible - at the ballot box - with the mandate to take executive decisions to improve policing in their area.
This is a political role with an elected mandate, and the responsibility for setting local taxes (the "police precept"). The PCC is able to make a real difference in tackling crime in their area.
Police and Crime Commissioners were created by The Police Reform and Social Responsibility Act 2011.
They exist in every Police Force Area of England and Wales, apart from London where the Mayor fulfils their function. In 2017, the new Mayor of Manchester will also take on the PCC functions.
To see who your local PCC or PCC candidate is, please visit our people page.